Upon foundation of the company in 1999 SIA STILLS manufactures and trades qualitative dried sawn timber demanded mainly by joineries, which are company's largest consumers, as well as local and foreign individual customers.
SIA STILLS performs a full range of production processes starting from purchasing sawlogs up to manufacturing finished products.
At the very beginning the company offered dried unedged oak and ash boards (sawn timber). Upon extension of the manufacturing capacity, the range of processable timber included such types of wood as pine, birch, black alder, linden, maple and elm.
Throughout the period of company's activity the volume and quality of manufactured products gradually increased, and now items of different types of dried timber are available to joineries which create the biggest demand on the local market.
Once the company concluded that the demand for qualitative, specific glued boards, tabletops and stairs components tends to increase, it boosted the volume of manufactured glued boards and expanded the range of its items, thus giving customers, manufacturers of furniture and local craftsmen a possibility to purchase qualitative oak and ash glued boards.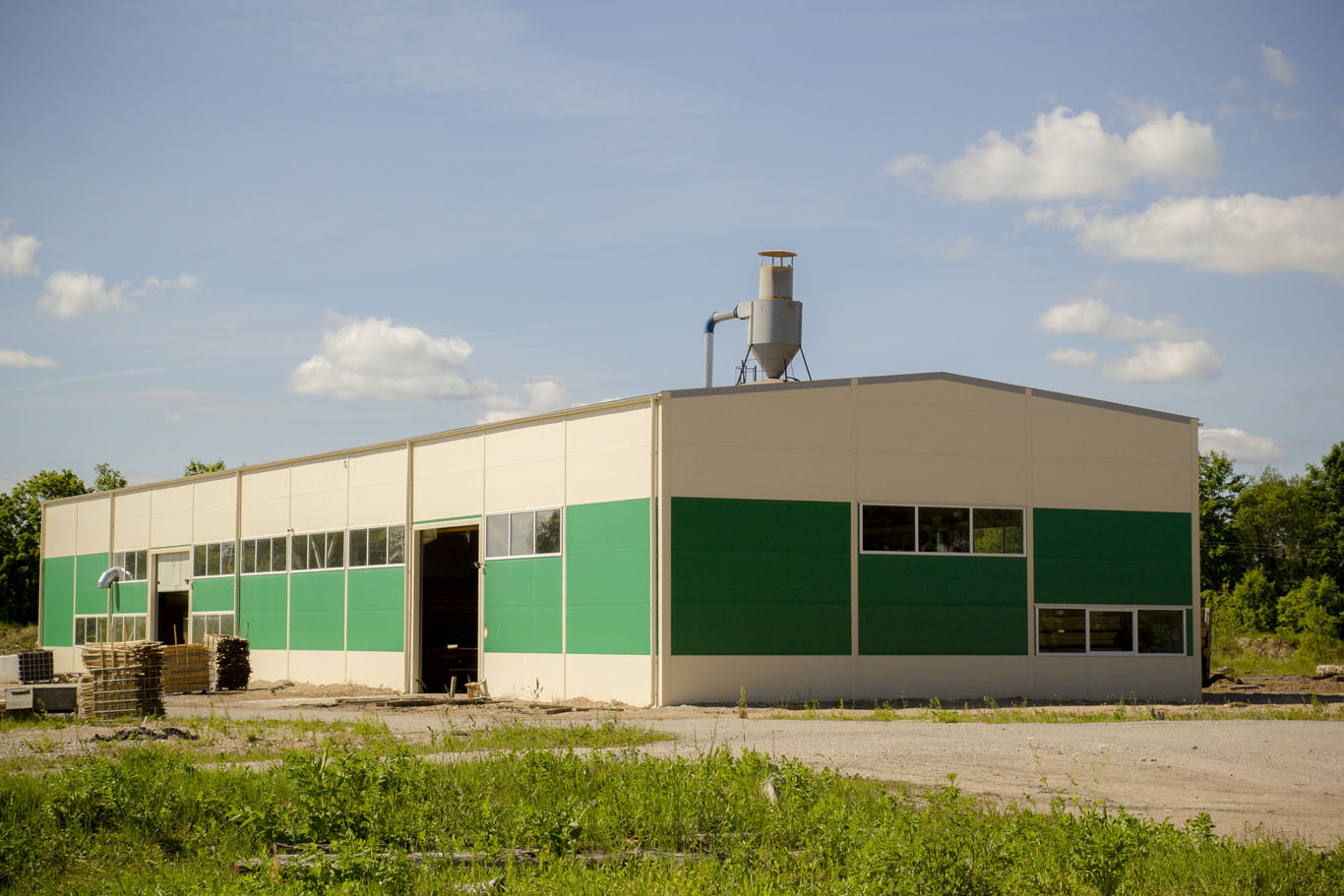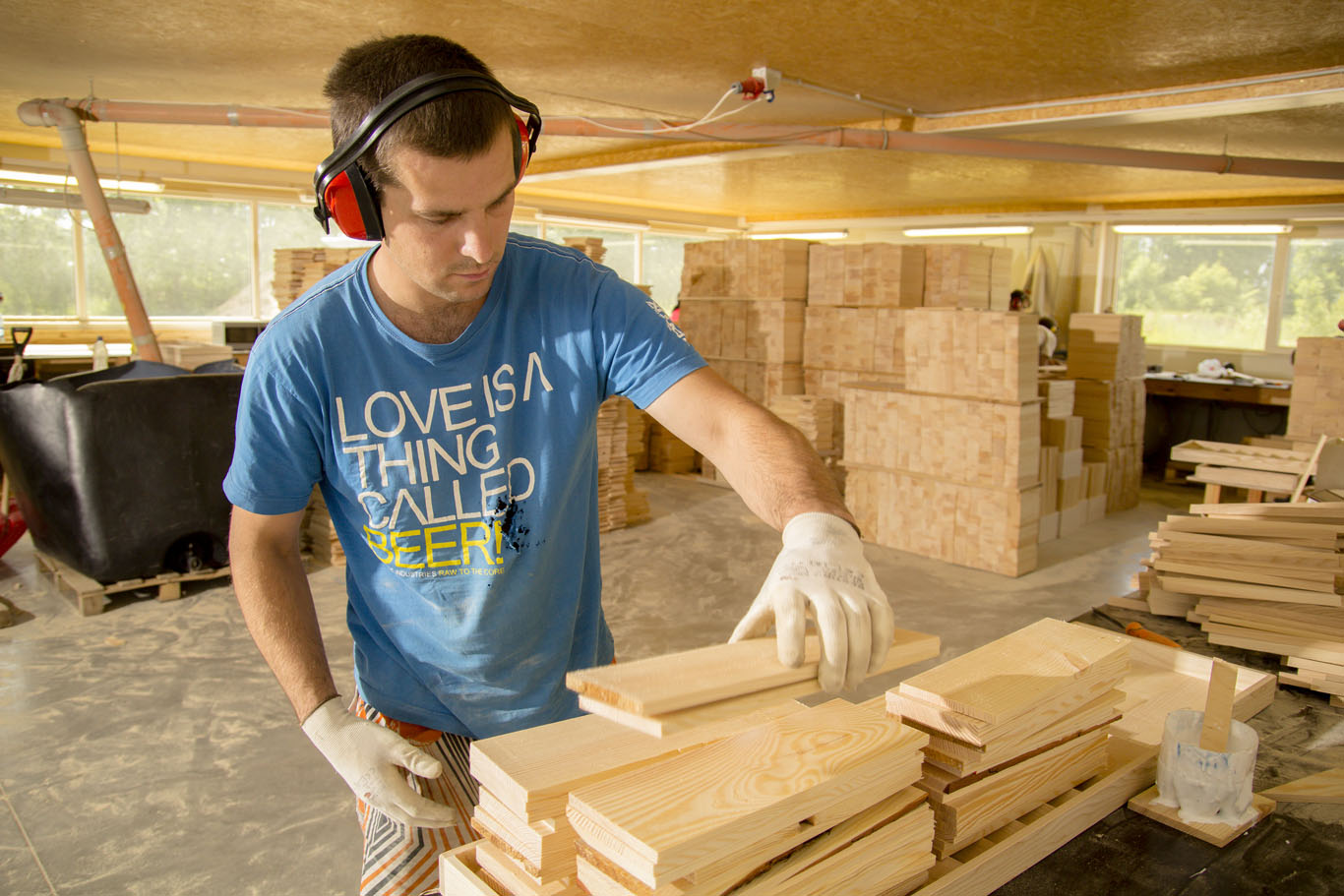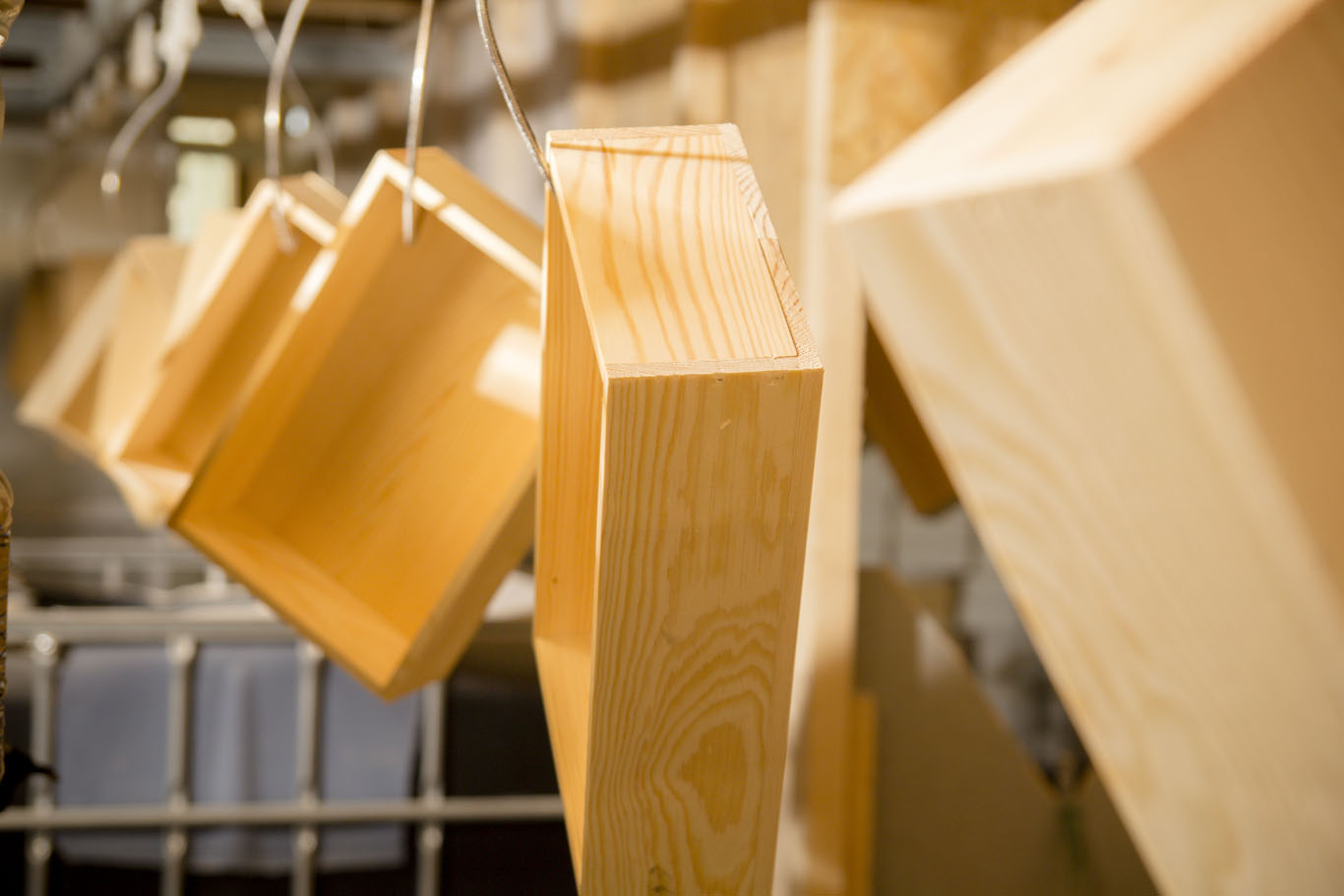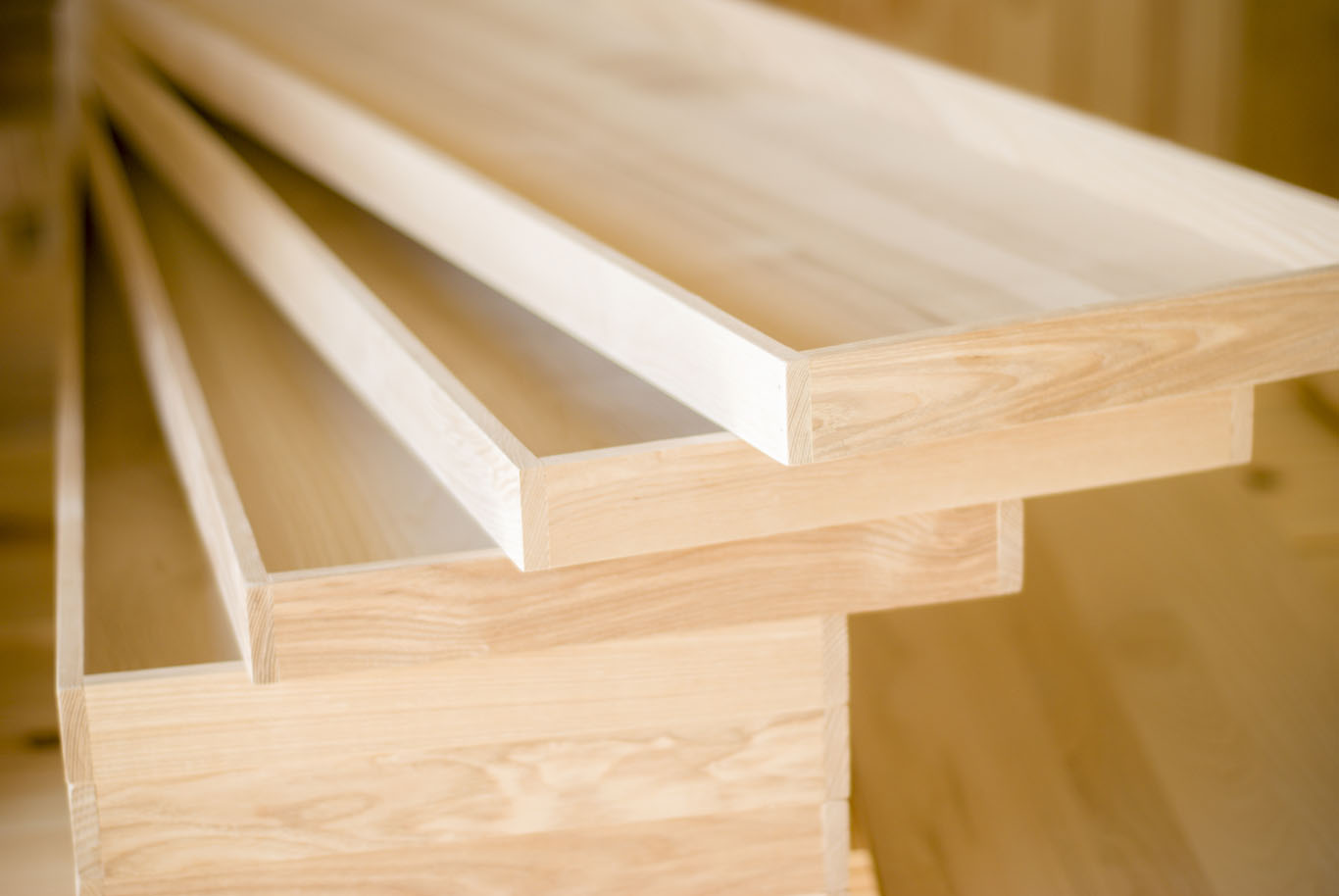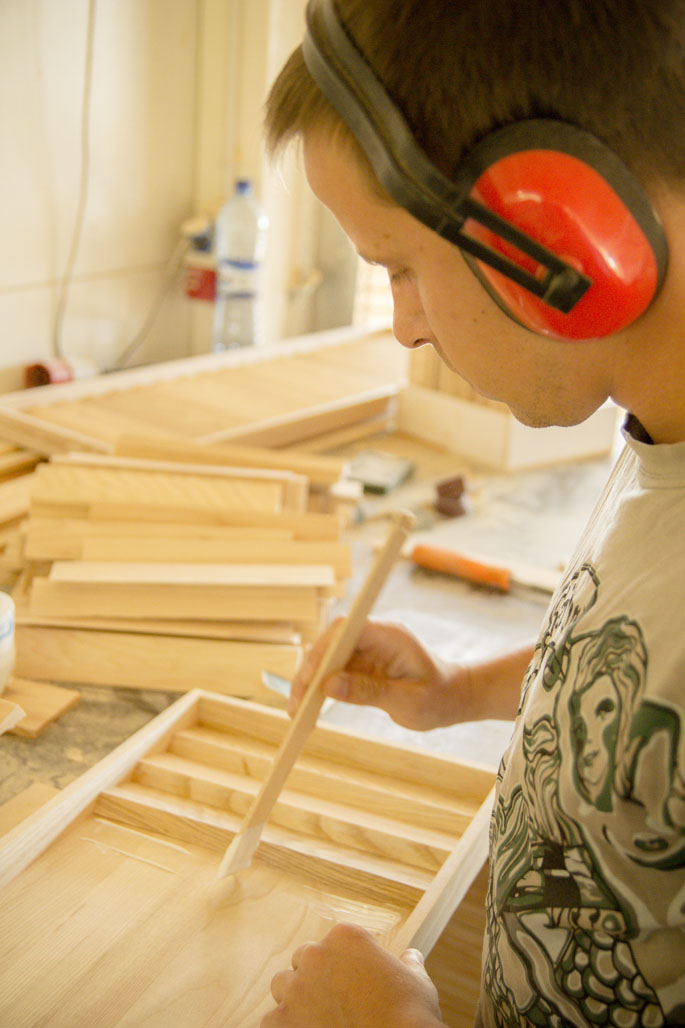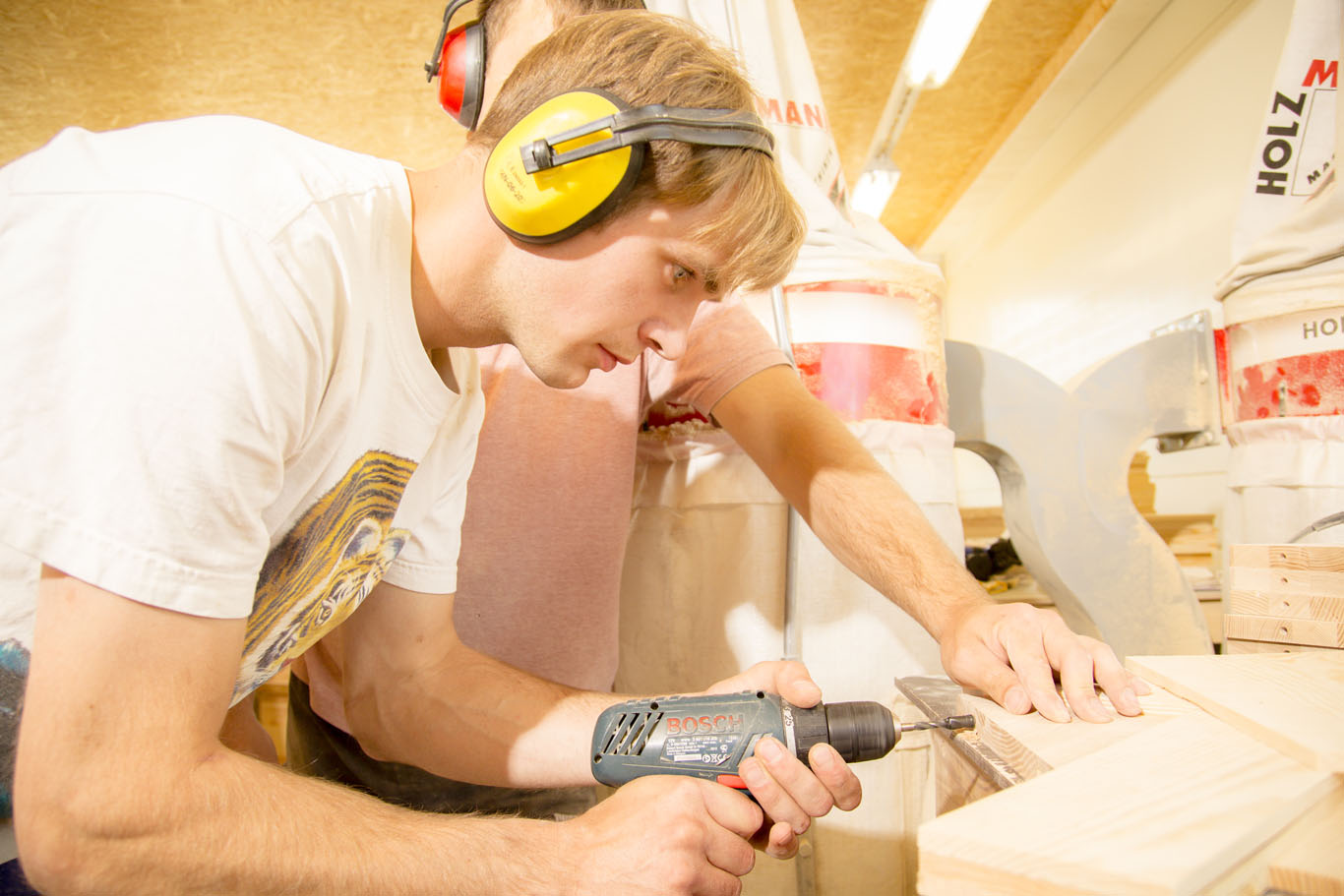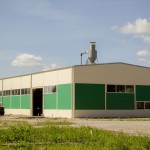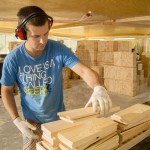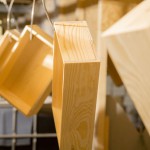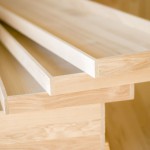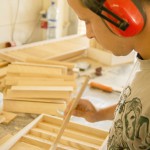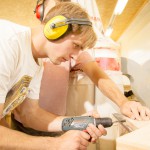 Glued boards are used as timber blanks in the production of different furniture. Moreover, such timber blanks are exported to European and Scandinavian countries where they have already gained acceptance by customers, whose highly positive feedback increases sales of our items abroad. We consider such favourable reviews to be the best publicity.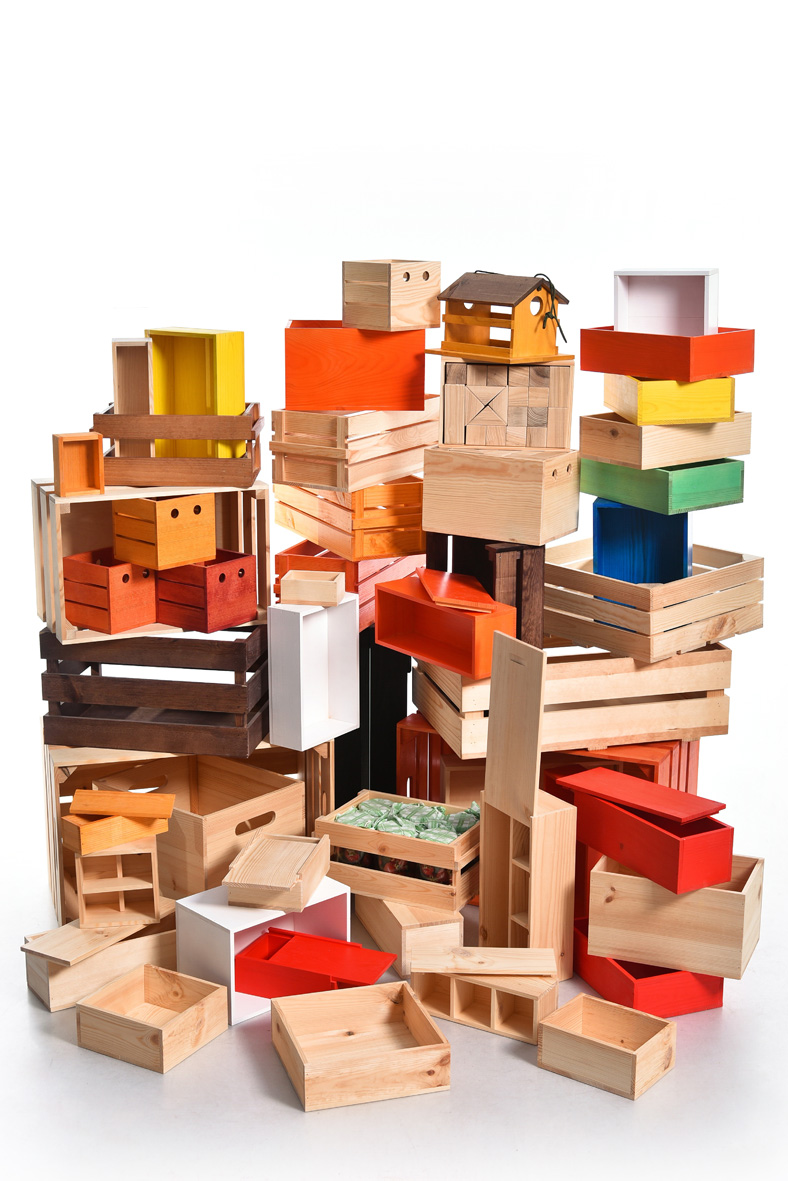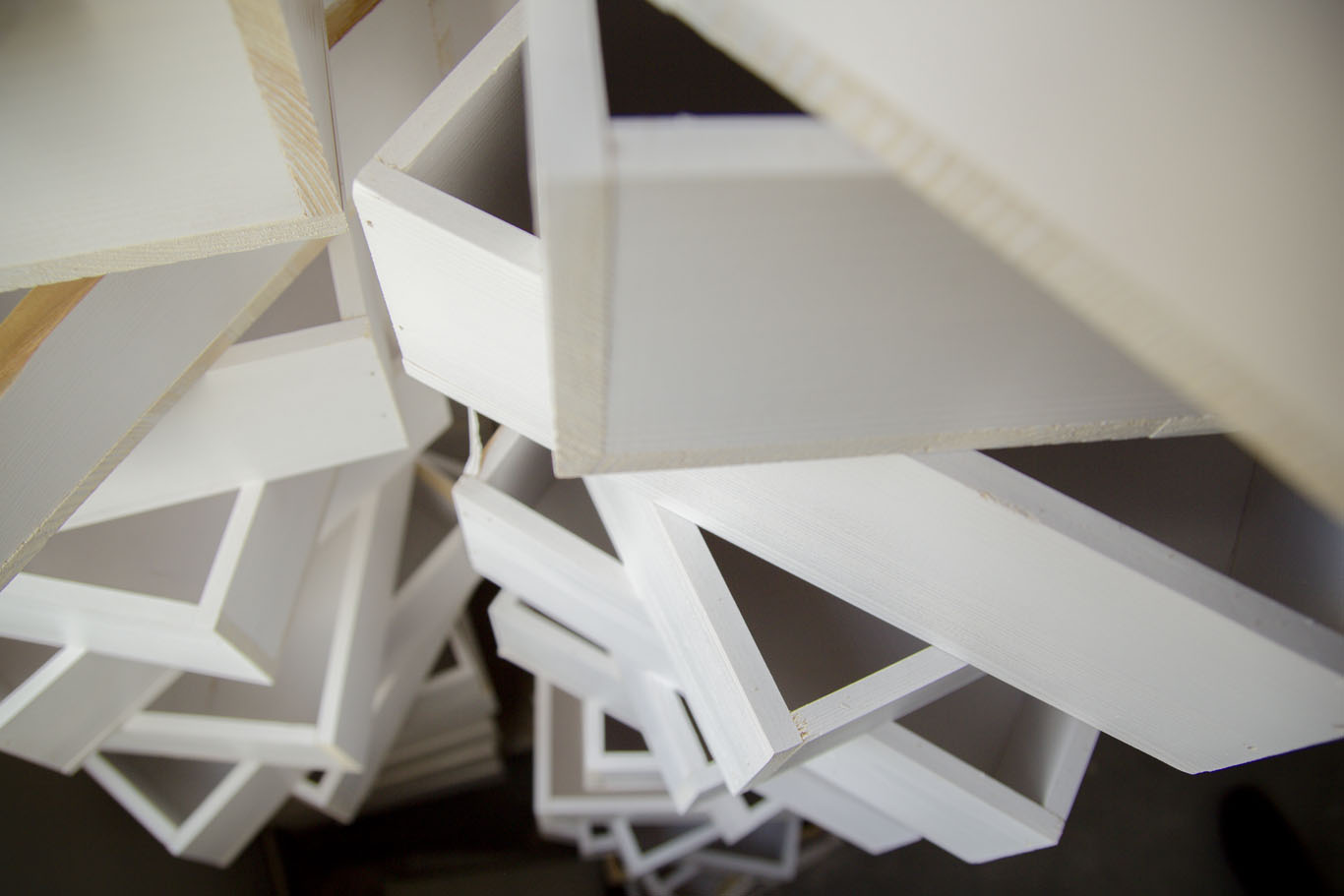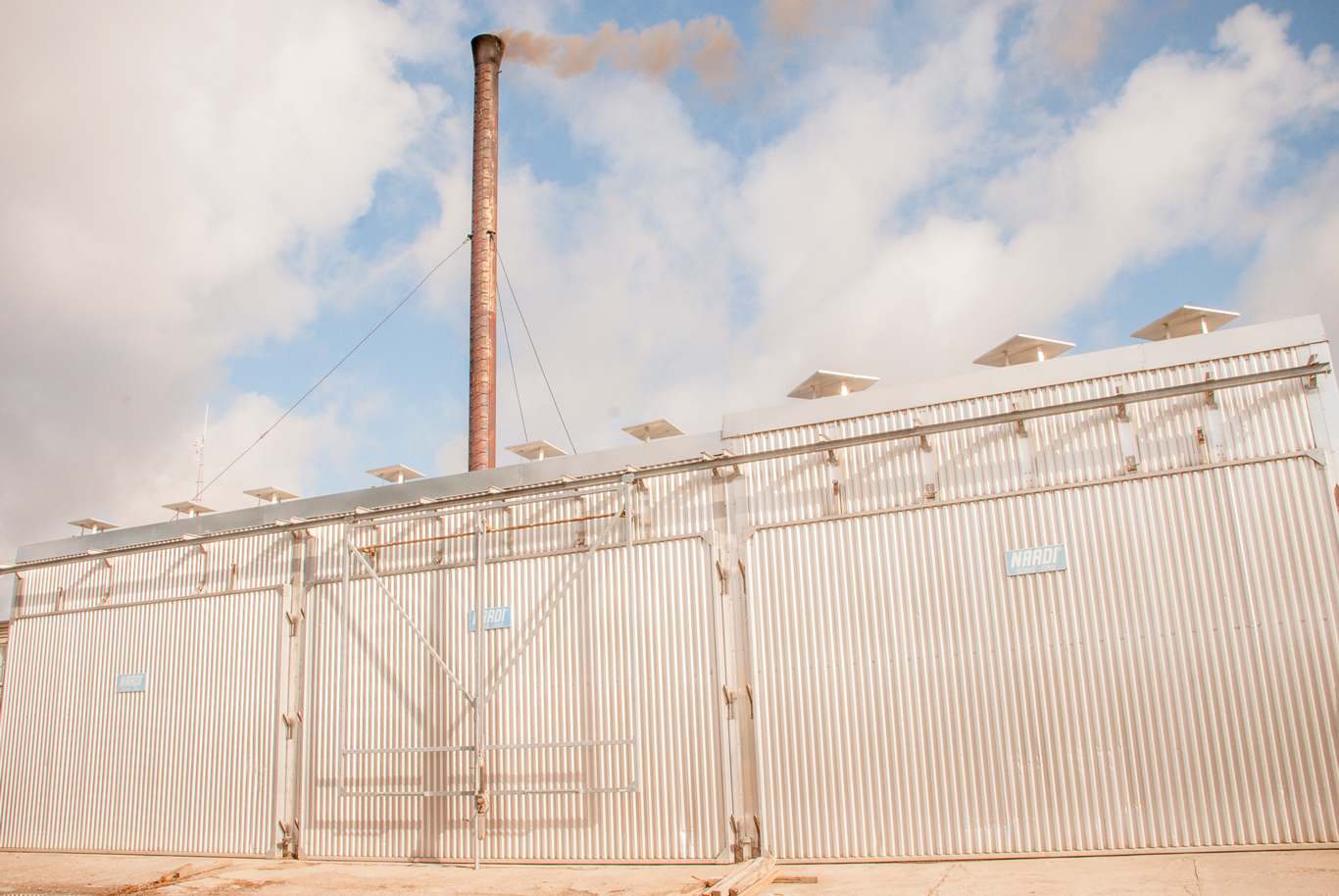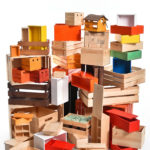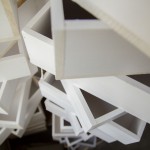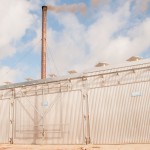 As of 2006 SIA STILLS has successful cooperation with the Riga School of Arts and Crafts which admitted the company's manufactured products to be qualitative. As a proof, the company has been winning school's tenders for the delivery of workable timber for over ten years now. The timber is used for educational purposes such as producing different furniture, wood engraving and other.
Once Kurzeme region gained favourable conditions for obtaining funds in 2012, SIA STILLS chose the most appropriate programme, elaborated a project in compliance with the requirements of the European Union and obtained co-financing of the European Union for the construction of a new manufacturing facility. The project was successfully implemented and the facility was completed in 2014. This allowed to increase the manufacturing capacity even more and improve working environment for workers, which raised labour productivity and item quality.
Items manufactured by SIA STILLS are used in widely-known Latvian supermarkets as fixtures and interior design features.
At the moment the company purchases pine, birch, linden, black alder grade A sawlogs, as well as oak and ash sawlogs of different quality from timber harvesting companies and individuals.